Minneapolis Area Electrical Contractor
Call us today at (Sorry, we are unavailable)!
Randy's Electric is proud to provide quality, professional, electrical services to customers throughout the Twin Cities. We have built our reputation by both providing superior customer service and completing our jobs in a timely manner.
All of our Minneapolis electricians are highly trained so that they can offer excellent electrical service to your area home. We pride ourselves on doing the job right the first time. Our skilled technicians arrive at your home on time with a fully stocked truck and can solve most any electrical issue right there on the spot.
You and your family's safety are the most important thing to us! For your piece of mind, all of our electricians are experienced, insured, licensed, and drug tested to ensure safe and reliable service.
If you need a professional electrician in the Minneapolis area, just give us a call at 612-294-0853 today! Our friendly staff is standing by ready to answer the phone and to assist you with any electrical issue you may be experiencing.
Sorry, but we are unable to take new clients at this time.
Why Choose Randy's Electric as your Electrician?
24 Hour Emergency Service

Proud Better Business Bureau Member

We Offer Financing Options to Help You Complete Your Project

Employees are Uniformed and Professional

We are Fully Insured for Your Protection

We are Properly Licensed in Order to Perform Electrician Work

Upfront Pricing

Rapid Response

Fully Stocked Service Vans

100% Satisfaction Guaranteed

Fast, Friendly Service

Randy's Replacement Lifetime Warranty
Customer Testimonials
My experience with Randy's Electric has been excellent. Dale and Greg showed up on time, were polite and professional, and helped to consult on the multiple needs we had. They explained things carefully and thoroughly...and helped me understand why the scope of our project needed to be lar...
Recent People With Electrician Needs:
We had some wire ran a long time ago for a 30amp utility plug by another company. we paid for permits and all and we recently went to install the receptacle and we had no power after looking into it we noticed that they did not put in a 30amp breaker and left the wire in the box unconnected. We would like a quote on how much it would be to put in a 30amp breaker and connect the wires. we are not sure what wire it is but there are a few wires in the box so we may need find the correct ones and just connect the breaker. There are empty spaces to add the breaker we just need to confirm the wires. we have 10 gauge wires in the box where the receptacle is . 1 blue,1 black, 1 green, and another dark green. I would like to get know what is needed to get a estimate and know when you may be available to do the work

Victor M
The outlet by the dryer shorted out and currently doesn't work, probably needs replacement. The electricity is turned off via the circuit breaker. Can be fixed by early next week?

Chuck S
Our Location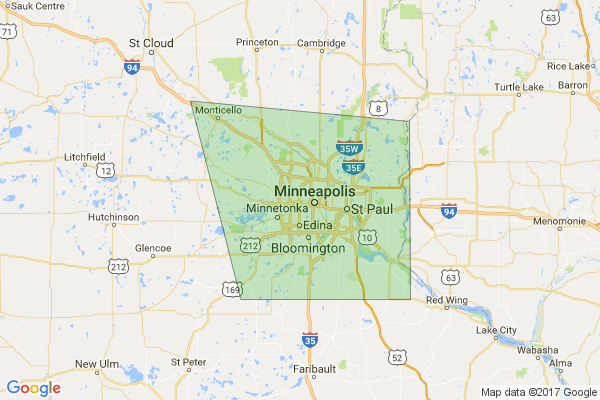 Location & Contact Info